On Good Friday Zelde over at Indigobirds did a very lovely review of my blog.
"Thank you my Dear! I'm feeling very honoured and a bit embarrassed too."
You may want to visit her blog from time to time.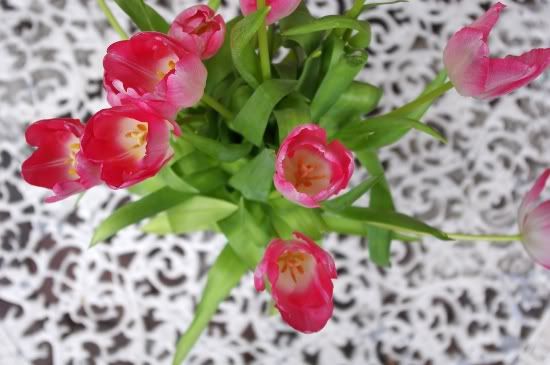 I've known Zelde for some time now, at first from the big-bad-needlework-online-forum and later from her blog. (Actually I've got a shirt and a tunic that she sewed for me in the course of some fantasy-swapping-activity. I don't know if she remembers it.)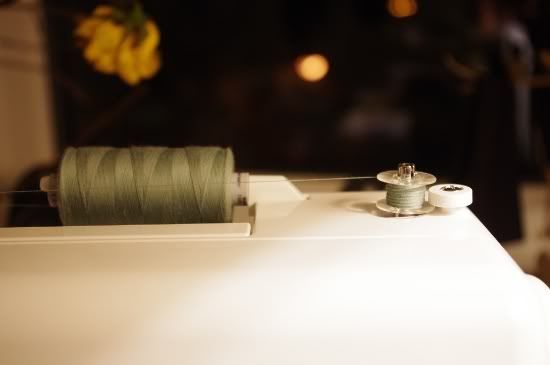 Although originally from the German speaking area, she's been living in London for years now , studying physics and creating a lot of creative output. Her blog was created to document her sewing and knitting activities and to gain more motivation for her projects.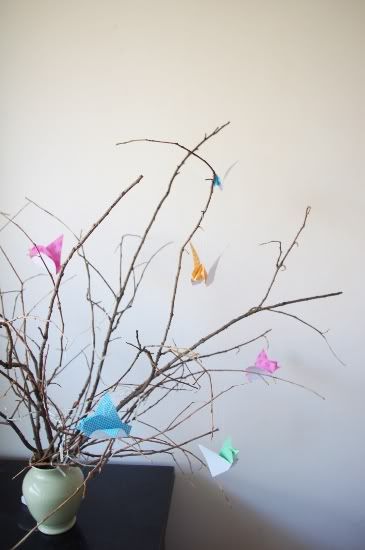 Today we find a much broader variety of topics on her blog. The handiwork was joined by cooking, photography, decorating, baking … and of course living a daily life in London.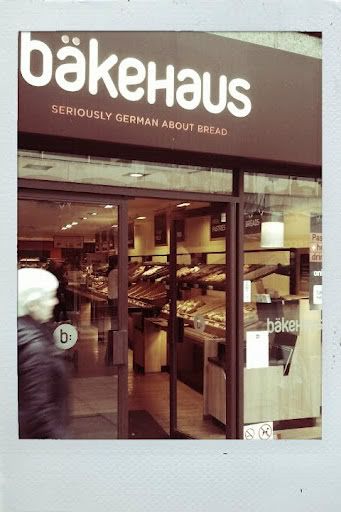 Over the last weeks she has given her blog a great deal of attention, made some changes and right now it's looking really great and shiny.
Keep going my Dear!